PLAN YOUR IDEAL WEDDING
CHECKIN CAMINO DE GRANADA
Consult our team and discover the endless possibilities for your celebration. Without a doubt, you will choose the best option.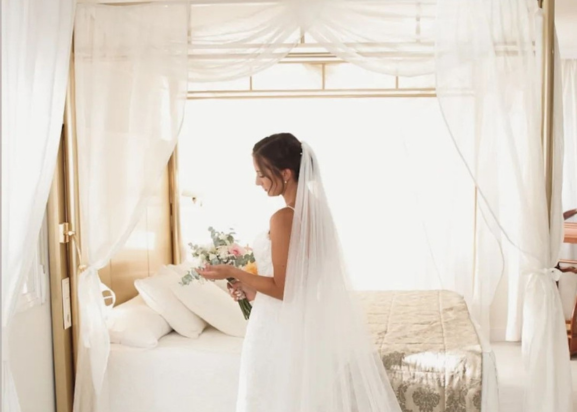 AN UNFORGETTABLE DAY WITH US
On the most important day for the couple, nothing can be left to chance, every detail count. We want to be part of one of the most special days of your life. The quality and exclusivity of our facilities, our staff at your service and our experience organizing weddings and banquets are the best insurance for common success.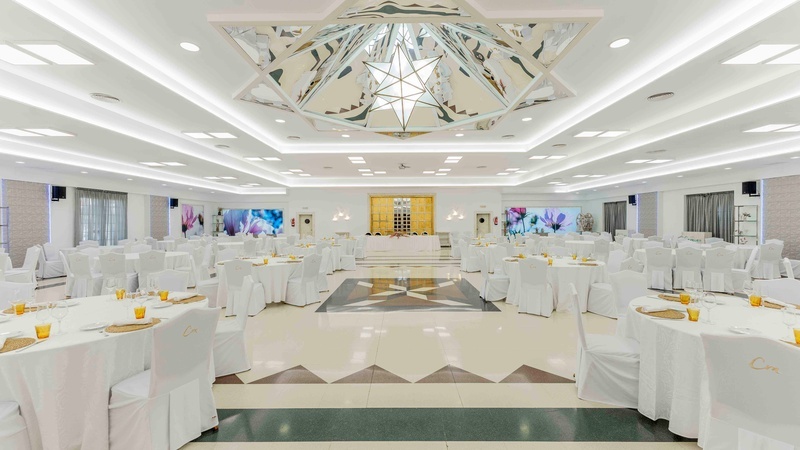 GASTRONOMY
Our team of professional chefs will design a catering and a menu to suit your needs so that all your guests enjoy a hidh quality meal. In addition, we have a team of waiters who will make sure that you lack nothing at all times.
A dream wedding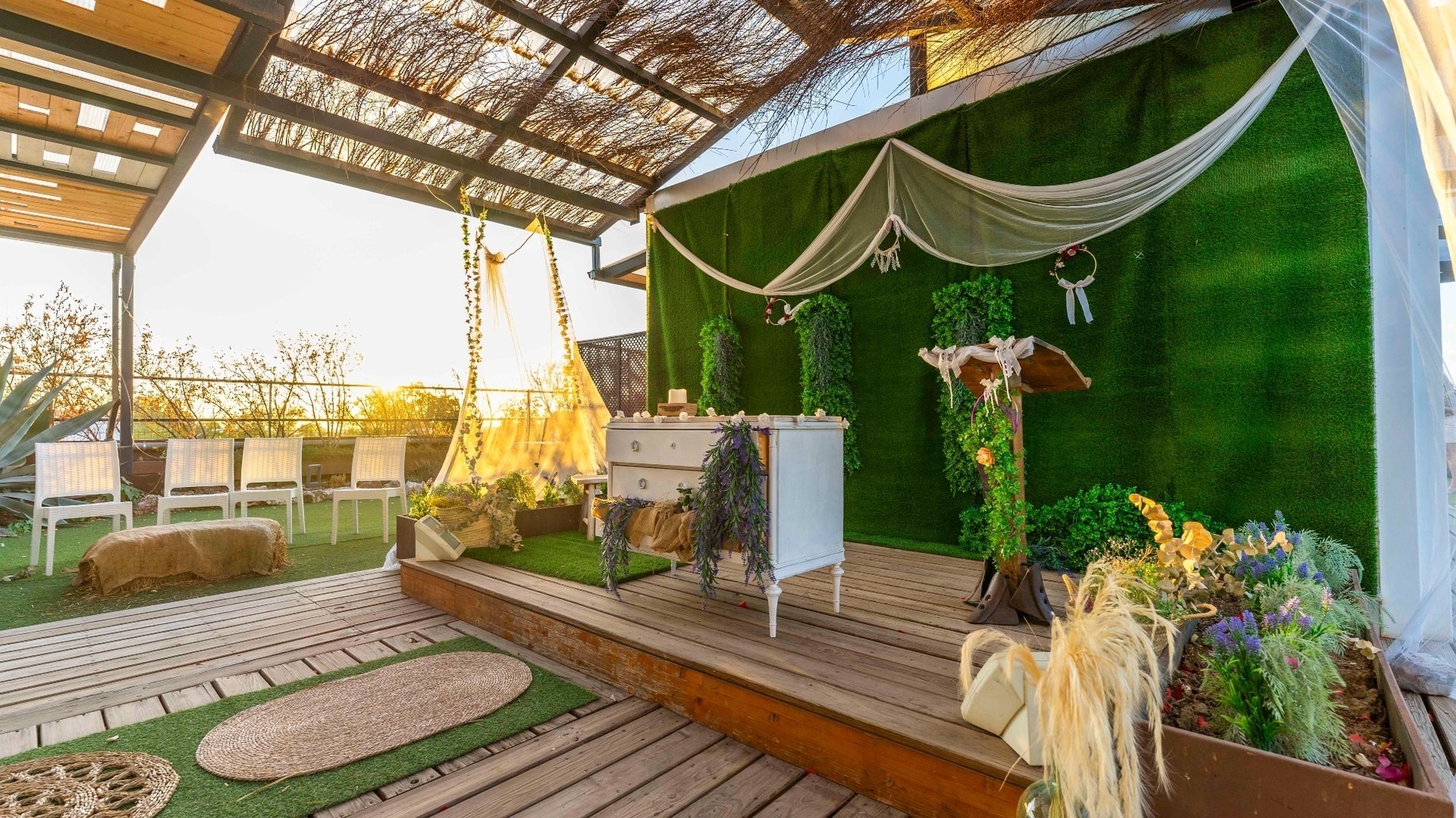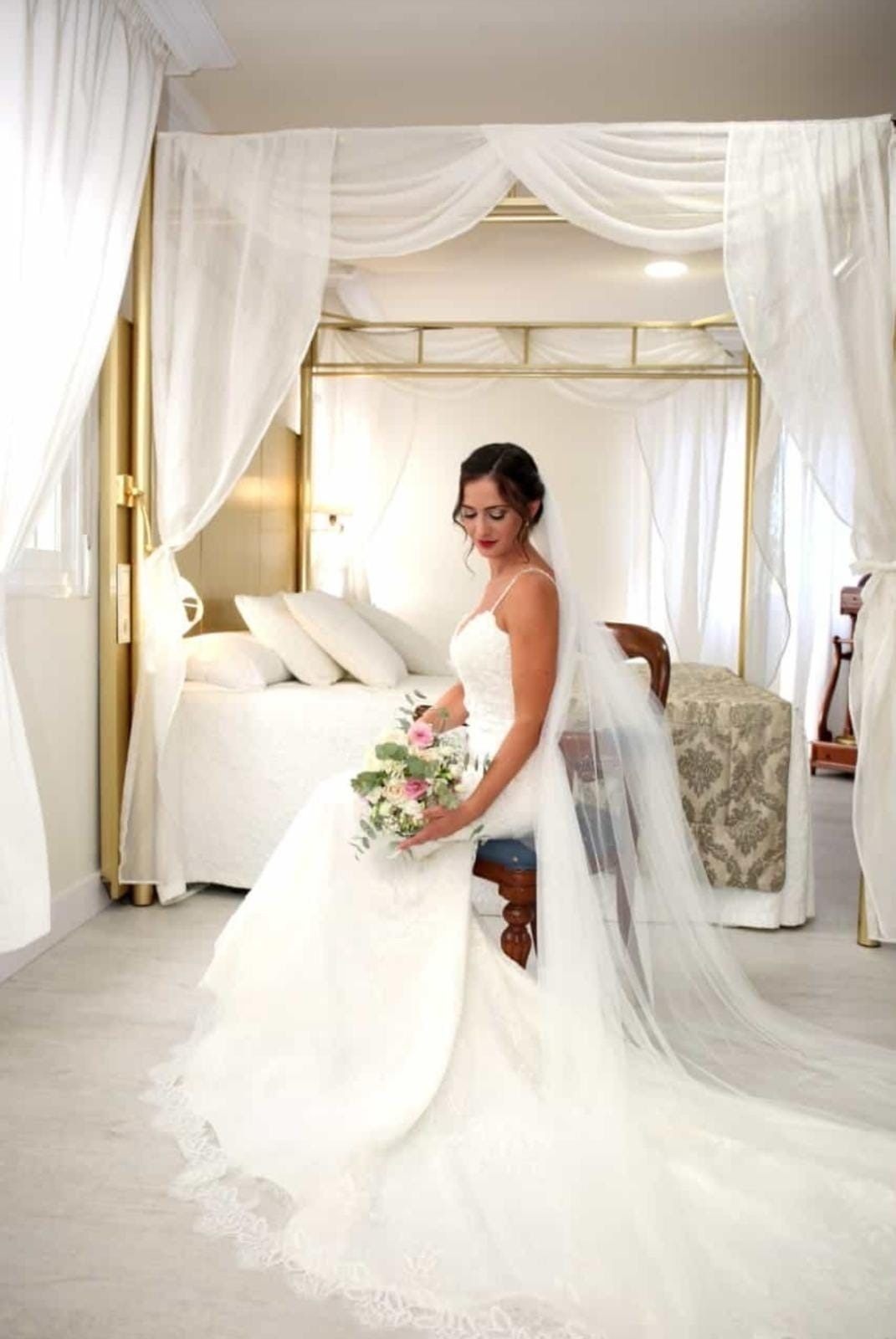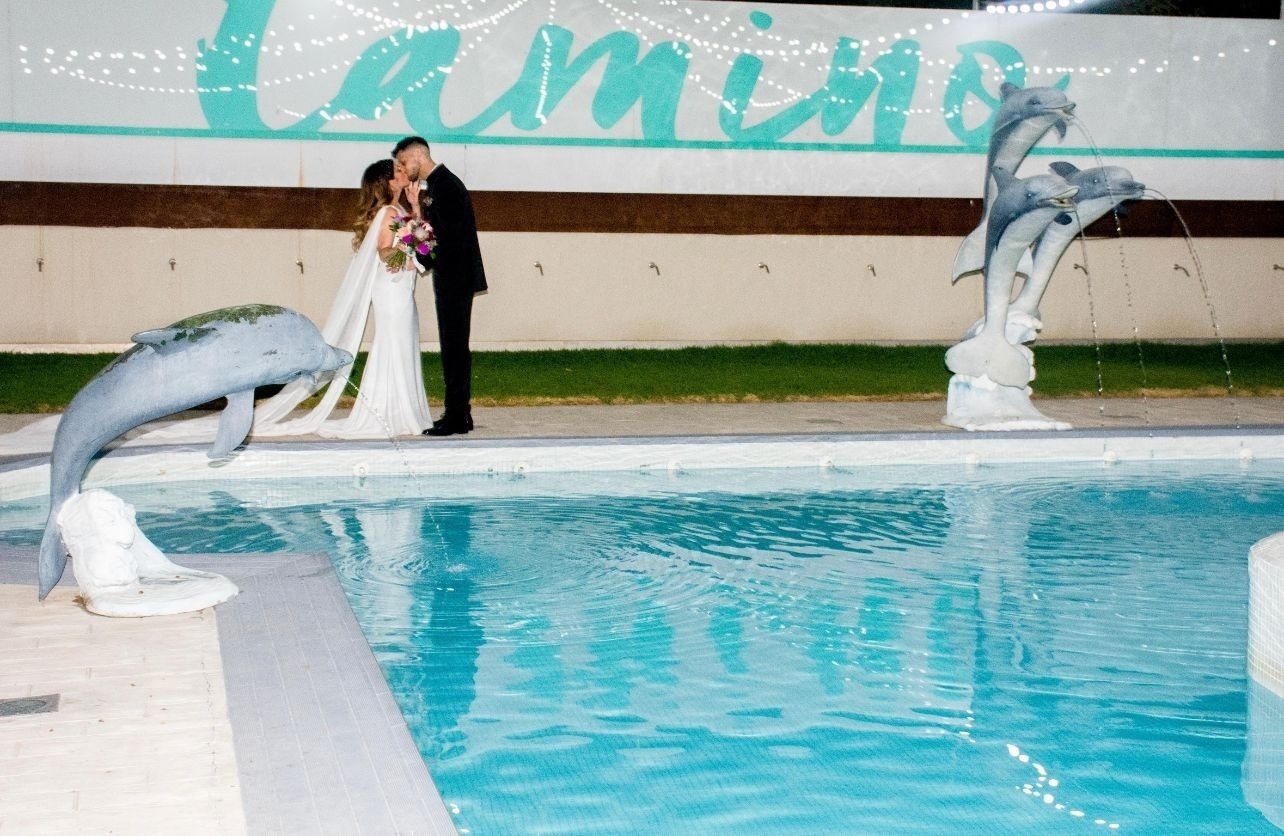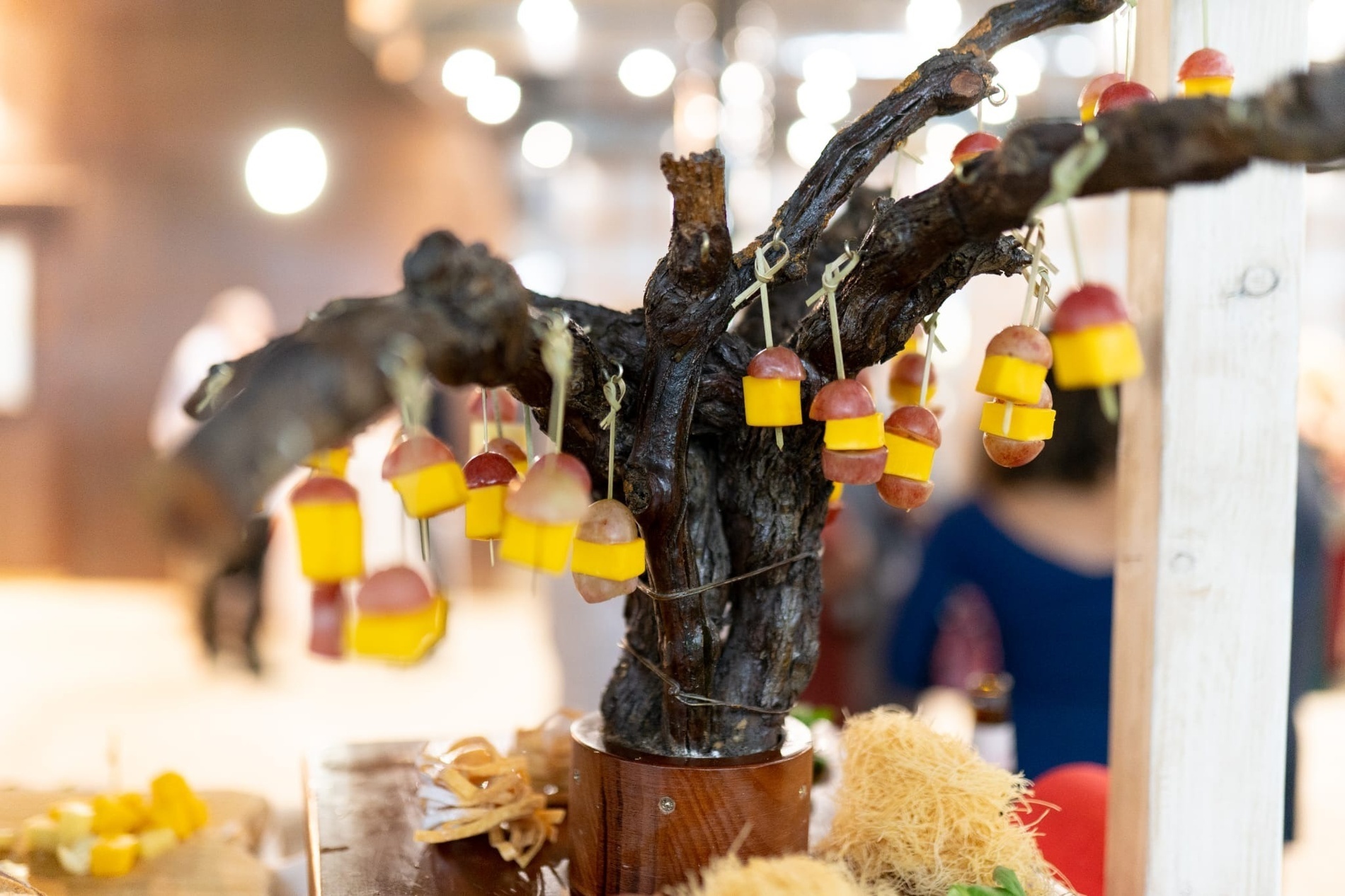 View the entire gallery
SUBSCRIBE TO THE NEWSLETTER
AND RECEIVE ALL OUR OFFERS AND PROMOTIONS